Landscaping services Grand Rapids
Did You Know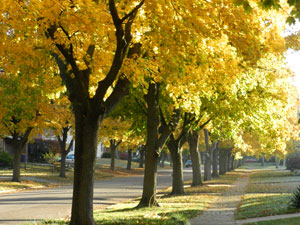 …that trees are natural air filters? Just one tree removes 26 pounds of carbon dioxide from the air each year and can produce enough oxygen for a family of four?
…that proper placement and selection of trees, shrubs, and perennials can lower heating and cooling costs by 20% and reduce noise pollution by 50% ?
…that your healthy lawn is not only your family's playground, but it also provides for air, water, and soil conservation?
source: plantmichigangreen.com
Landscaping services Grand Rapids