Great Lakes Trade Exposition in Lansing
MLM team was in Lansing at the Great Lakes Trade Exposition.   We thoroughly enjoyed connecting with other colleagues in the trade and many potential customers.   At the seminars and trade show we learned more about best practices in plant care and hardscape, equipment improvements, as well as new trends in the landscape industry.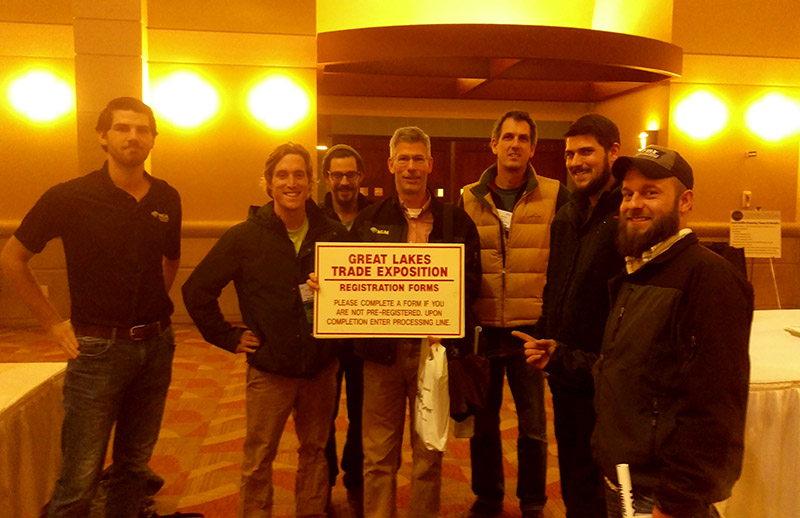 Call (616) 868-5767 or contact us TODAY to discuss your next landscape project!